Why Choose PatchPro Florida Drywall Repair
PatchPro Florida Drywall Repair is exclusively dedicated to wall texturing, patching and wall texturing. Unlike other drywall companies in Tarpon Springs, Florida, 34684, wall repair and texturing is what we specialize in. We don't focus on standard drywall installation or other drywall services. Wall texture and wall repair for your home are where we fit. Call us for a free estimate at (813) 564-7444 or use our web form
Our typical drywall texture project is smaller than 4-5 sheets of drywall but normally consists of finishing the wall texturing after drywall damage, water damage, holes, and other crack repairs. In other cases, we come in and do the wall texturing for a new wall a customer has put up and they just need it finished and textured professionally. In either case, we texture your walls to match your existing finish and can even paint it for you if you have matching paint onsite.
Our PatchPro Florida Drywall Repair drywall technicians are professional and courteous. They all receive specific training on the Patch Pro drywall repair and texture process in Tarpon Springs, Florida, 34684, which has been developed over 20 years. We have specific and unique processes designed to ensure your wall texturing is done perfectly, every single time.
Most importantly, PatchPro Florida Drywall Repair always responds to our customers in Florida, whether you are wanting a quote on your wall texture project, have a question, or you are a repeat customer, we always respond and get back to you. if you are looking for a free estimate or to schedule your appointment Get Started  
Wall Texturing in Tarpon Springs, FL, (813) 564-7444
DO you need drywall texturing? PatchPro Florida Drywall Repair does professional wall texturing and wall patching in Tarpon Springs.
What We Do:
We provide wall texturing, patching and wall repair services in Tarpon Springs. Many of our customers have had wall damage from water, accidents that created holes, other home renovations to be finished, cracks, and even previous repairs that were completed less than perfect and they just need a professional to finish the project with wall texturing. We do that!
Don't worry, we have you covered! Wall Texturing is what we do! And not only can we texture your drywall, and custom match the texture of your existing walls and ceilings, we can also do drywall repair. Get your drywall wall texture done quickly and easily. Just like it never happened!
Need wall texturing in the Tarpon Springs, Florida, 34684 area? Call (813) 564-7444 or submit your project for a quote online today!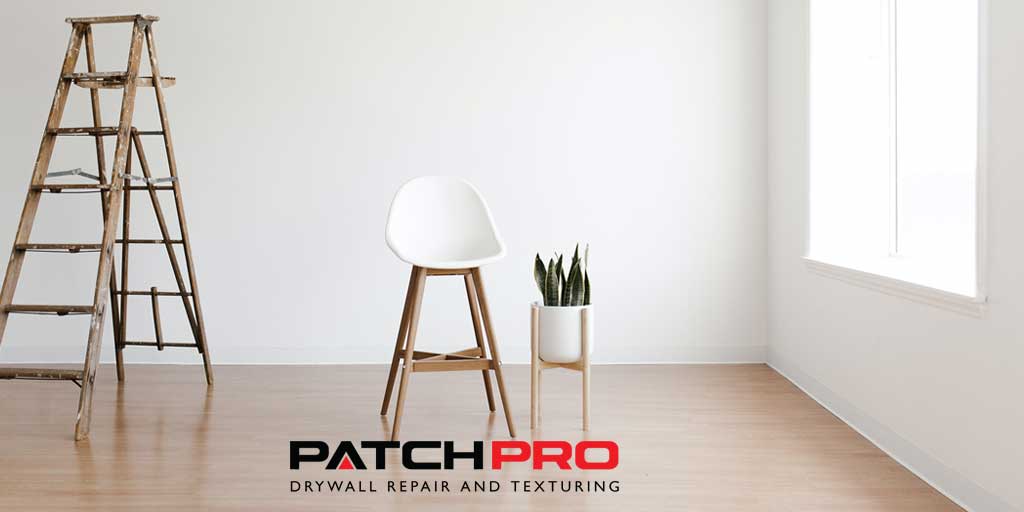 Professional Wall Texturing
Professional wall texturing isn't just a statement. The PatchPro Florida Drywall Repair process has been developed over decades to ensure that your Tarpon Springs, FL, 34684 wall texturing is done perfectly the first time. Our wall technicians are professionally trained to match your existing drywall texture following our perfected process.
Once your wall texturing project is approved by you and scheduled in the PatchPro Florida Drywall Repair system, you no longer have to worry. Your PatchPro Florida Drywall Repair wall technician is assigned for your scheduled wall texturing in Tarpon Springs, FL and will arrive on time and handle every detail with courtesy and professionalism.
Submit your wall texturing project online NOW and get your free quote right away!
Wall Texturing Service in Tarpon Springs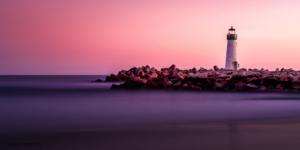 PatchPro Florida Drywall Repair is a wall texturing and drywall repair company for Tarpon Springs, FL, 34684. We perform drywall patch repair and complete texture & painting services for homeowners in the surrounding area. We professionally repair damaged wall and ceiling textures, from water damage, repairs, cracks, nail pops, holes, and other wall blemishes.
If you're looking for the best wall texturing near Tarpon Springs, FL, PatchPro Florida Drywall Repair is your answer. Get a hassle free wall texturing estimate for your home and no longer worry about how to repair or texture drywall in your home!
Finally get your wall texturing and painting in Tarpon Springs, FL done by PatchPro Florida Drywall Repair and it will be like it never even happened!
Get a FREE quote now!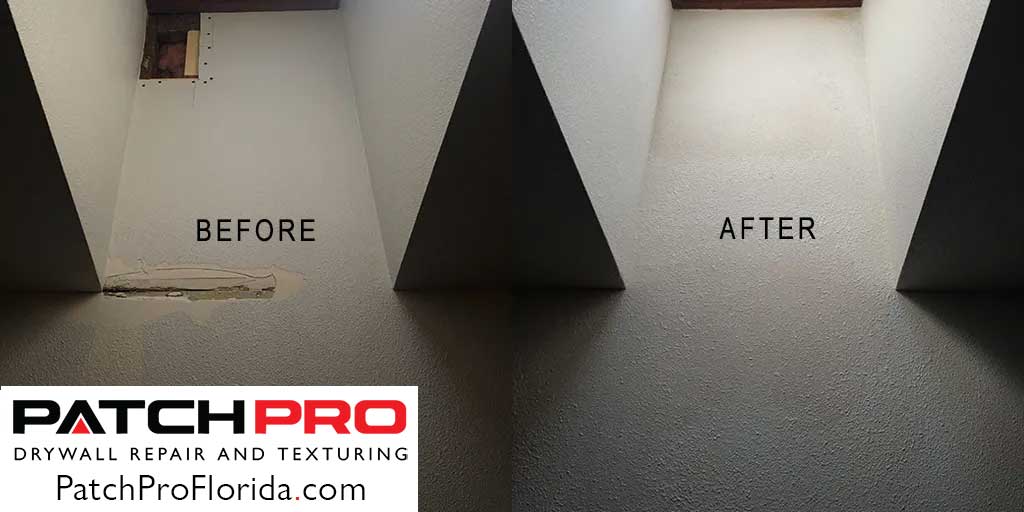 Types Of Wall Texturing We Do
We are a wall texturing company that offers drywall repair and textures near Tarpon Springs, FL, 34684. The main wall and ceiling textures that are most frequently requested are:
Comb. The comb texture is produced using techniques that create lines of various widths and shapes in drywall compound.
Popcorn.
Orange Peel.
Knockdown.
Sand Swirl.
Slap Brush.
Slap Brush Knockdown.
We perform wall texturing typically for one of these reasons:
General wall texturing damage.
Holes from accidental damage.
Nail pops
Cracks in walls or ceilings.
Water damage wall repair
Plumbing damage repairs
Drywall replacement
Drywall texture repairs
New wall drywall finishing
And much more!
Get a FREE wall texturing estimate for your wall or ceiling from PatchPro Florida Drywall Repair, the best wall texturing contractors near Tarpon Springs, Florida
Call (813) 564-7444 TODAY -or- submit your project for a quote on our web form.
Mission Statement
At PatchPro Drywall Tarpon Springs, Florida, the customer is our priority. We strive to ensure that every customer we work for is satisfied from the initial contact, the quote, scheduling, and all the way through the repair process. You are our priority!